Google Cloud #
Google Cloud marketplace #
Starburst offers the following support for our marketplace subscribers without an enterprise contract:
Starburst Enterprise platform (SEP) is available and certified on Google Cloud. As an alternative, you can deploy SEP in a private cloud with Google Kubernetes Engine (GKE) directly.
More information applicable to both scenarios in available in our Kubernetes reference documentation, including our customization guide for SEP.
We also have a helpful installation checklist for an overview of the general Helm-based installation and upgrade process.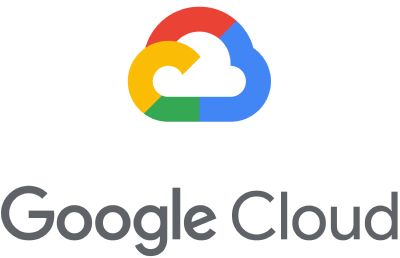 Is the information on this page helpful?
Yes
No