Google Cloud #
Starburst Galaxy and Starburst Enterprise platform (SEP) can be used with many components of Google Cloud. You can deploy, access data sources in Google Cloud, and use some of the other Google Cloud features.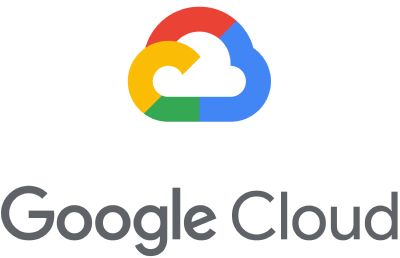 Find all the relevant information in the following sections and guides.
Starburst Galaxy #
You can use Starburst Galaxy to run clusters on Google Cloud, and configure catalogs to query numerous data sources on Google Cloud.
Starburst Enterprise #
You can install SEP on Google Kubernetes Engine (GKE), Google Cloud Compute Engine, or through the Google Cloud Marketplace, once you have established your enterprise account.
To get started Starburst offers a trial license and help with your proof of concept.
Find more guidance in our Try Starburst Enterprise section.
SEP on Google Kubernetes Engine (GKE) #
GKE is a fully supported deployment service for SEP with more information available in the dedicated documentation.
SEP on Google Cloud Compute Engine #
As an alternative to using GKE, you can use virtual machines in Google Cloud Compute Engine for your Starburst cluster, managing an RPM or tarball-based installation with Starburst Admin.
SEP on Google Cloud Marketplace #
SEP is certified on Google Cloud, and is available straight from the Cloud Console. You can deploy SEP now, and scale later as your data needs grow.
Documentation #
You are currently viewing the Google Cloud section of our user guides. In the left-hand navigation are guides for Google Cloud-specific topics. We also have user guides tailored toward the different types of Starburst users: data consumers, data engineers, and platform administrators.
Our comprehensive reference documentation is available for all supported releases.
Support for SEP #
Starburst customers using GKE or Compute Engine enjoy:
Dedicated resources for your organization
24/7 expert support
Rapid-response SLAs
Access to knowledge base articles and an intuitive support portal
Is the information on this page helpful?
Is the information on this page helpful?